Human error is the leading cause of data breaches in many businesses. Quite often the error is completely accidential. These breaches cause a great deal of financial and reputational damage. In the era of ever tightening Data Protection legislation and the europe wide GDRP, Security Awareness training has become something everyone simple has to do.
Your staff are at the forefront of your organisation. They represent the business and deal with personal and organisational data on a daily basis. Helping them to protect your business and it's assets is the simplest, most cost efficient way to improved security.
This staff awareness training programme is an effective way of educating employees on particular topics to ensure proper procedures are followed, thereby reducing risk and keeping your business's data safe. For example, privacy procedures according the GPDR, information security practices or payment card data handling may be included in a staff awareness programme.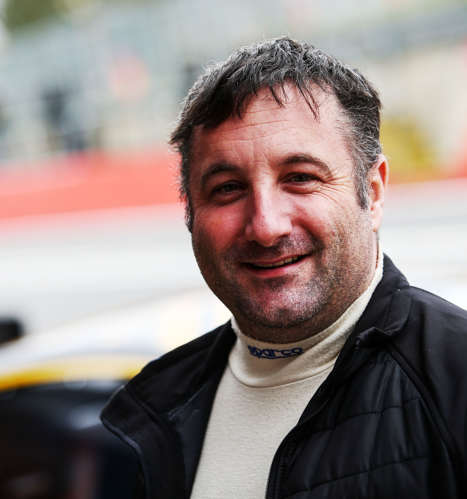 I have been in the Information Security world since 1999 and in IT in general since 1996. My work history contains a unique blended balance between the development of exceptional technical capabilities and business knowledge. I have held positions that have provided me a unique understanding of how businesses and IT align effectively with large organizations.
I am now the CEO and leader training at the Cyber School School, part of Hedgehog Security.